A limited-edition immersive museum exploring the life, music and legacy of rapper Tupac Shakur opened Friday in Los Angeles.
'Tupac Shakur. Wake Me When I'm Free' is set to open at [email protected] Live in downtown Los Angeles. The exhibit is described as a fully immersive and empowering experience that explores life and legacy of the acclaimed artist.
The exhibit was created in collaboration with Shakur's estate.
7 pictures
1/7
2/7
3/7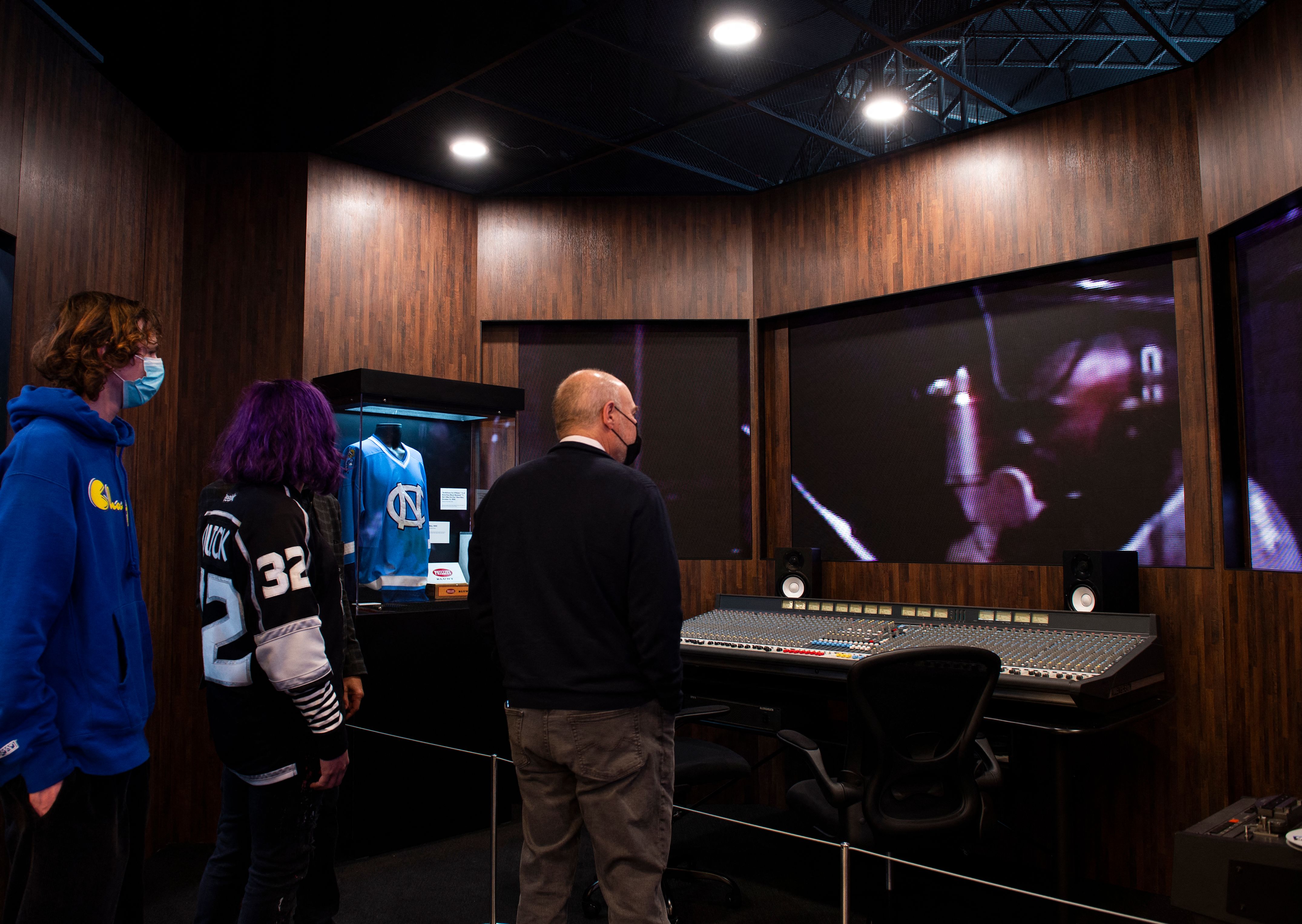 4/7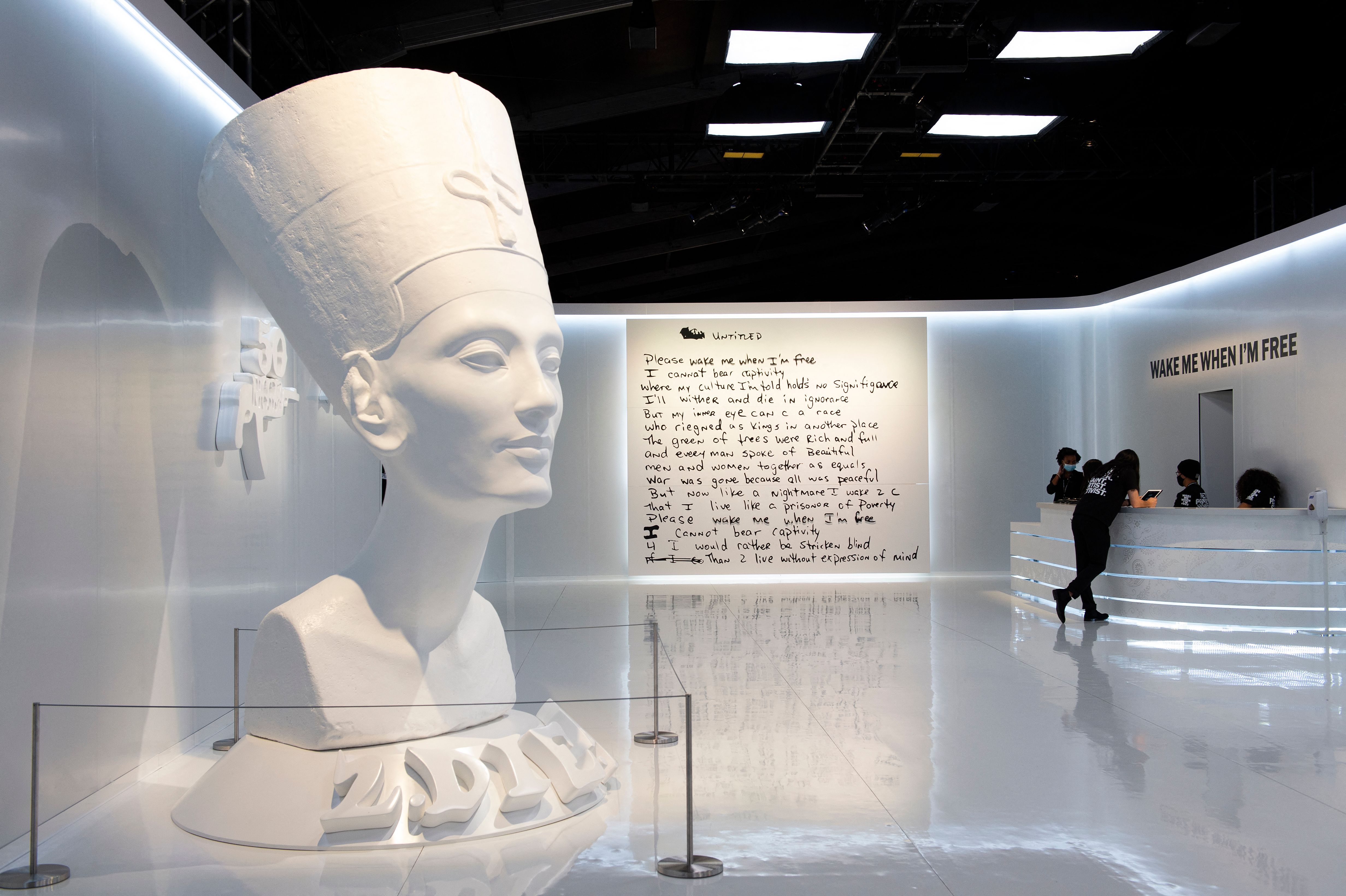 5/7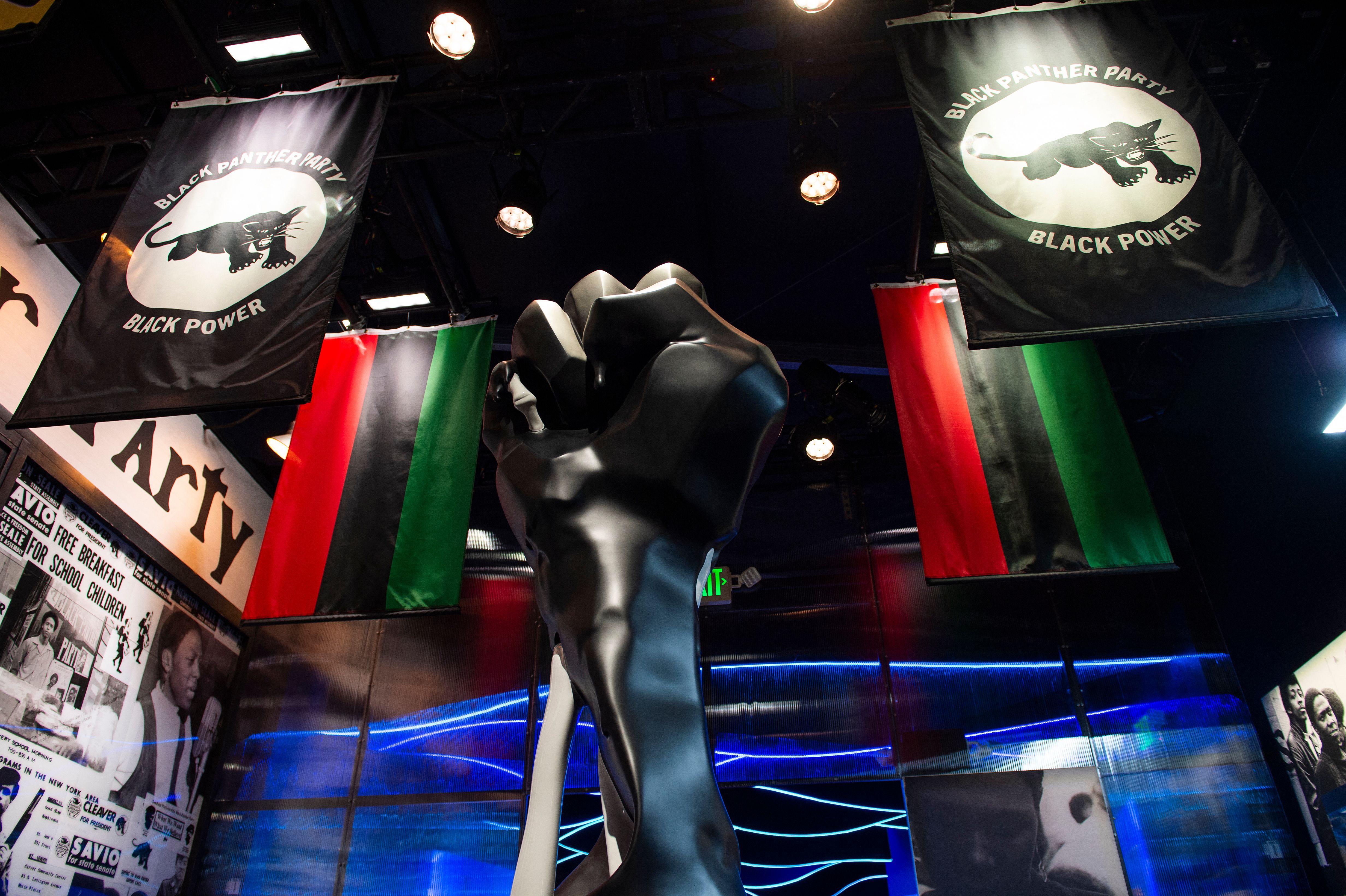 6/7
7/7